The fourth international Millennial competition in creative industry will be held in December 2022, and the first competition announcements will be announced in April 2022 on this website.


The topics of the competition are: Glagolitic alphabet, Mythology, Silk Road and Hydrogen, and students and mentors will compete.

The application for the Millennial competition will include: the name of the team, the title of the conceptual design (for one of the themes of the competition) and a summary describing the conceptual design (up to 300 with white characters).

Follow us because we are expecting you soon!
The results of the 3rd Millennial competition in creative industry are available at the link.
Faculty of Economics in Osijek
invites leaders and competitors to participate in the 4th Millennial Competition in creative industry
The Millennial Competition in Creative Industries is an international competition organised for primary and secondary school pupils and college students from the Republic of Croatia and abroad. The competition is designed according to pedagogical and methodological standards, and is held November 29 - December 2, 2022 at the Faculty of Economics in Osijek.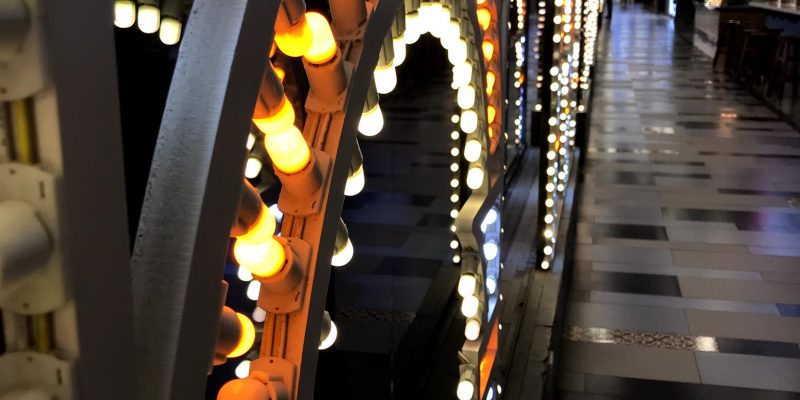 Topics of Millennial competition
Millennial competition in numbers
GOAL...
Encourage participation in extracurricular activities for the development of skills, critical thinking, creativity and improvement of acquired knowledge. The competition achieves collaborative and socially responsible behaviour of all educational groups.
MISSION...
Empower creative action in the field of creative industries and other fields of knowledge based work. Building a propensity to find solutions and create (business) opportunities using culture as a resource.
VISION...
Realisation of a society based on knowledge and creativity capable of building and exporting its own conceptual solutions related to historical and cultural heritage, achieved through modern technologies.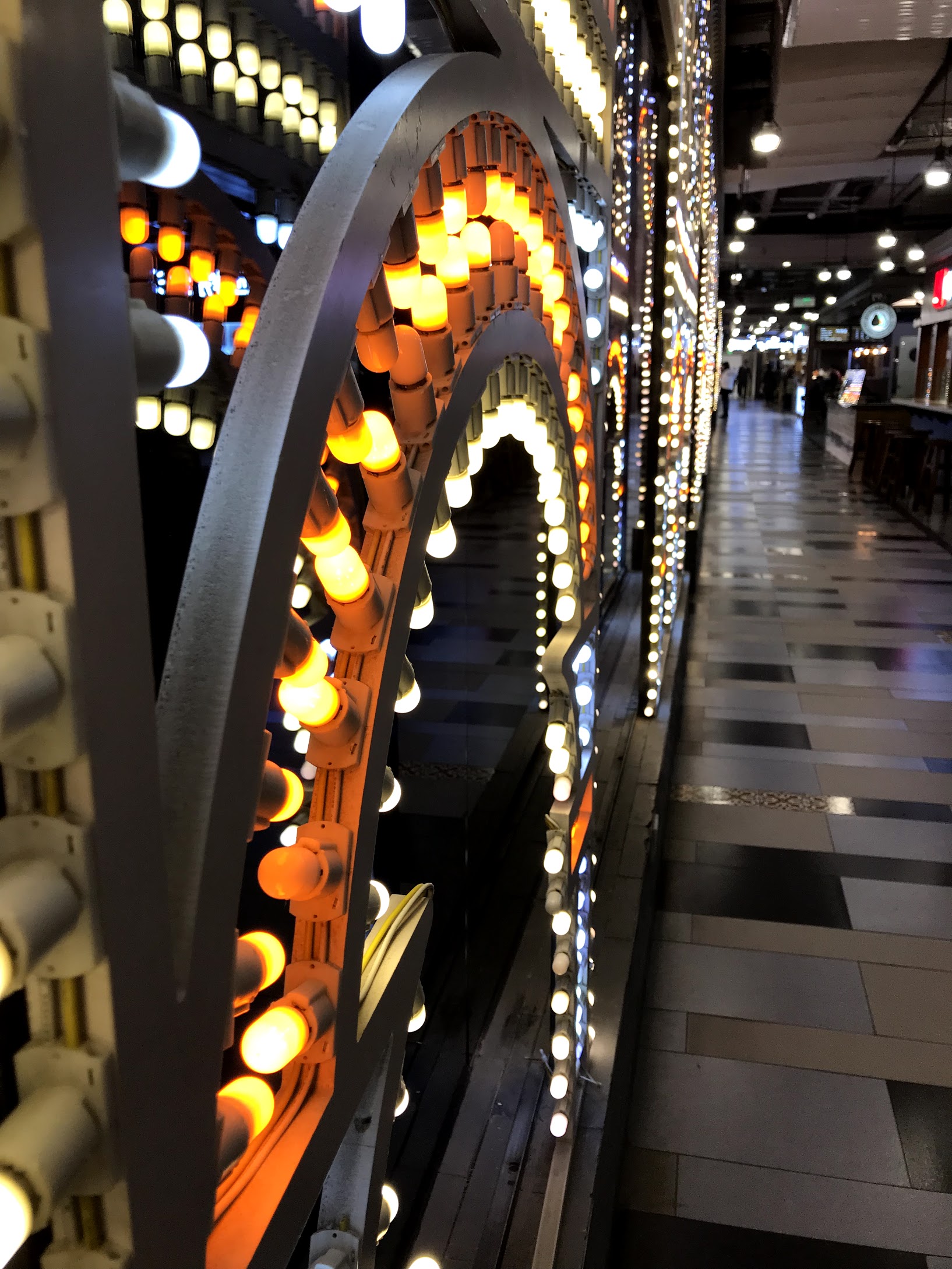 Creative treasury in numbers
Let's create creative products inspired by cultural heritage