Schedule for participant presentation of conceptual solutions for the 5th Millennial competition in creative industry.


Faculty of Economics in Osijek
invites leaders and competitors to participate in the 5th Millennial Competition in creative industry
The Millennial Competition in Creative Industries is an international competition organised for primary and secondary school pupils and college students from the Republic of Croatia and abroad. The competition is designed according to pedagogical and methodological standards, and is held December 5 - December 7, 2023 at the Faculty of Economics in Osijek.
You can watch the announcement of the winners in the competition categories during the 4th Millennial ceremonies of ideas 2022. The winner's names were announced by Snježana Gernhardt, Ljubica Stantić and Dora Radl Ćućić, and Dean Boris Crnković welcomed those present, congratulated the winners and announced the 5th international Millennium competition in creative industry.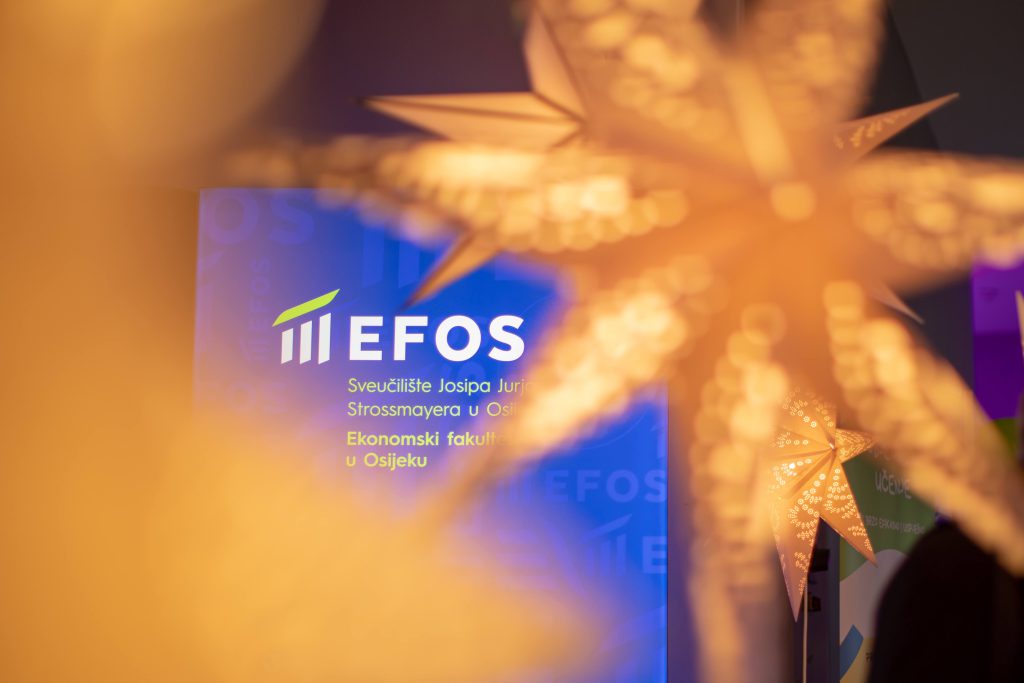 Topics of Millennial competition
Millennial competition in numbers
GOAL...
Encourage participation in extracurricular activities for the development of skills, critical thinking, creativity and improvement of acquired knowledge. The competition achieves collaborative and socially responsible behaviour of all educational groups.
MISSION...
Empower creative action in the field of creative industries and other fields of knowledge based work. Building a propensity to find solutions and create (business) opportunities using culture as a resource.
VISION...
Realisation of a society based on knowledge and creativity capable of building and exporting its own conceptual solutions related to historical and cultural heritage, achieved through modern technologies.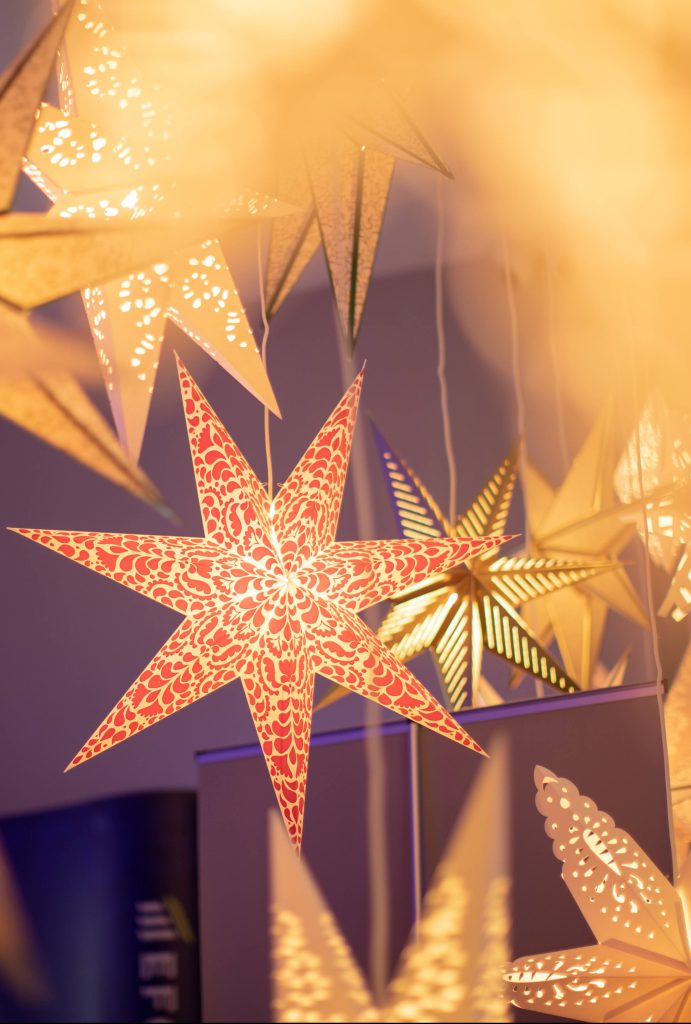 Creative treasury in numbers
Let's create creative products inspired by
cultural heritage